Product Categories
Call us for Support
01933 234400
About Us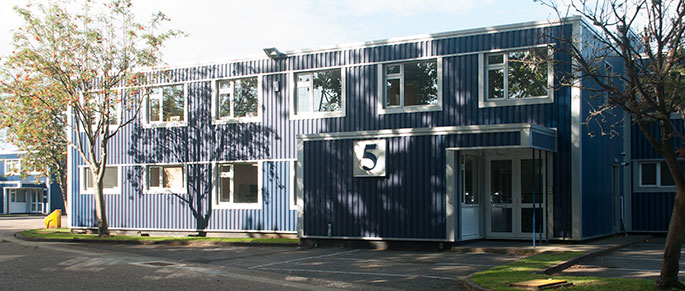 Specialist supply of electrical components to industry
Hylec-APL specialises in the manufacture and supply of electrical components to industry - including connectors and terminal blocks, weatherproof connectors, cable glands, enclosures and control components.
Hylec-APL has over 35 years of experience, supplying electrical components to major OEMs and CEMs (electrical and electronic), wholesalers, specialist and catalogue distributors. Many of the products are available exclusively in the UK and Ireland through Hylec-APL; with global export capabilities meaning that it regularly ships products all over the World.
Essential to Hylec-APL's strategy is the ability to develop long term business partnerships with customers; reinforced by a policy of active field sales, maintaining a high stock profile and a commitment to service.
Core Values
Communication
Integrity & honesty
Care for the wellbeing of all stakeholders
Creativity & innovation
Generous reward for effort and achievement
Vision
An innovative and organically driven electrical components business providing best value with best practice to all our stakeholders.
Component manufacturers
Hylec-APL represents and works closely with a number of factories in Europe, the Far East and the USA to supply products designed and developed with state of the art production technology and an emphasis on quality.
Hylec-APL is accredited to the quality standard ISO 9001:2008 by SAI Global Limited and supplies fully ROHS and REACH compliant products. The vast majority of products are designed to comply with or exceed relevant safety standards for the particular applications or markets, in addition to the ever increasing number of International Product Approvals including ENEC / VDE / TUV / cUL.
Customers
We are proud to list amongst our customers many major domestic appliance manufacturers as well as several leading catalogue based, electrical supplies distributors; such as Farnell, Element 14, RS Components and Rapid Electronics. Applications in which our products have been used include the lighting for the first ever Singapore Grand Prix, the 2012 Olympic Games and the new digital advertising displays to be used in the London Underground.